Christmas Hours
Koller & Hassall will close for the Christmas holidays at midday on Wednesday 22 December 2021.
We will reopen at 8:30 am on Thursday 6 January 2022.
We wish all our clients a very Merry Christmas and a happy, healthy and prosperous New Year.
COVID 19 Status
Updated Friday 3 December 2021
The health and safety of our staff and visitors to our offices is important to Koller & Hassall, we have therefore implemented the following Covid-19 management policy.
Under the Orange Traffic Light setting all visitors to our offices must scan in with the Covid Tracer app and wear a mask. Children in our office must also wear a mask.
If you will be meeting with one of our Team, then you will need to show a vaccine pass.
Vaccine passes will not be required for picking up or dropping off records, quick signing of documents, identity verification or use of our eftpos machine.
If you are feeling unwell, or have been in close contact with anyone who has Covid, then please do not come into our office.
If you wish to meet with one of our Team, but cannot show a vaccine pass, then we are happy to arrange a telephone or online video meeting.
Looking For No fuss Accounting Services?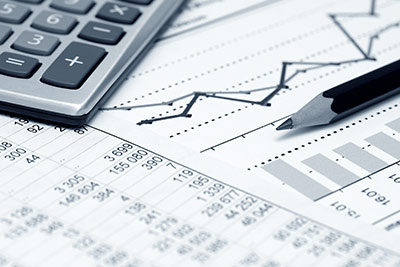 You've come to a business where our goals are to make accounting painless for you.
Your finances are the heart of your business. They let you know how healthy your business is. Which makes it hard to ignore them if you want to manage your business effectively. At Koller & Hassall we can help you prepare financial statements so you understand them to make sure that you keep your business on track, wherever you want to take it.
We have been serving the North Canterbury rural and business communities since 1945, so have been helping businesses for quite a few years now. No matter how big or small your business is, or how much it earns, we are here to help you achieve your goals and make it successful for you.
Feel free to browse around this site. If you have comments or questions about our products or services, or simply need more information or some advice, please don't hesitate to contact us. We look forward to hearing from you.
The Team Accounting Services Advice & Tips Contact Us Payments