Looking For No fuss Accounting Services?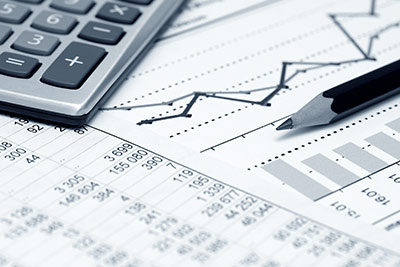 You've come to a business where our goals are to make accounting painless for you.
Your finances are the heart of your business. They let you know how healthy your business is. Which makes it hard to ignore them if you want to manage your business effectively. At Koller & Hassall we can help you prepare financial statements so you understand them to make sure that you keep your business on track, wherever you want to take it.
We have been serving the North Canterbury rural and business communities since 1945, so have been helping businesses for quite a few years now. No matter how big or small your business is, or how much it earns, we are here to help you achieve your goals and make it successful for you.
Feel free to browse around this site. If you have comments or questions about our products or services, or simply need more information or some advice, please don't hesitate to contact us. We look forward to hearing from you.
The Team Accounting Services Advice & Tips Contact Us Payments