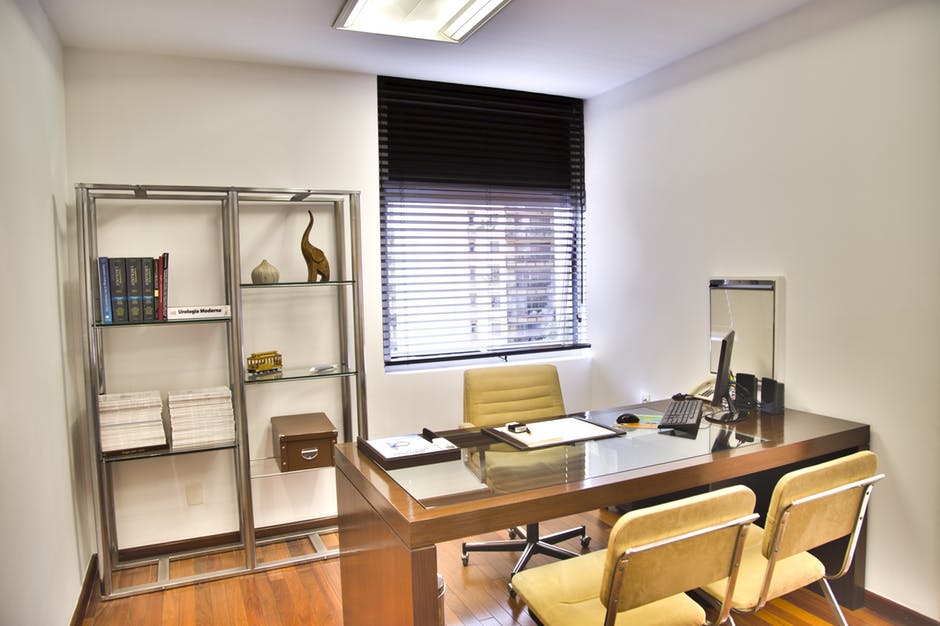 Home office
There is also a new alternative option for calculating home office applying from 1 April 2017 (for standard balance date taxpayers). Under the new option, home office deductions can be determined by using a 2-step calculation.
The first step involves taking the ratio of the area of the premises used for business purposes to the total area and multiplying this by a specified rate set by the IRD.
The second step then requires the mortgage interest, rates and rent paid for the year to be multiplied by another specified rate set by the IRD and adding this to the amount calculated in the first step.
Depending on your circumstances, this new option may be beneficial to you and we will discuss this with you if it applies to you.